Motel sauna
Next to the Motel, there's a little sauna, what you can rent for just to go to the sauna or a little sauna party with your friends.
On the first floor, there's a homey fireplace room, showers, sauna and a bathroom. Theres also 6 beds for 12 guests on the second floor.
The sauna itself can fit 5 persons at a time.
Right next to the sauna, there's a barrel sauna aswell, what you could rent for your stay in the sauna.
6 big beds
fireplace room
bathroom
sauna
toilet
terrace
refridgerator
barrel sauna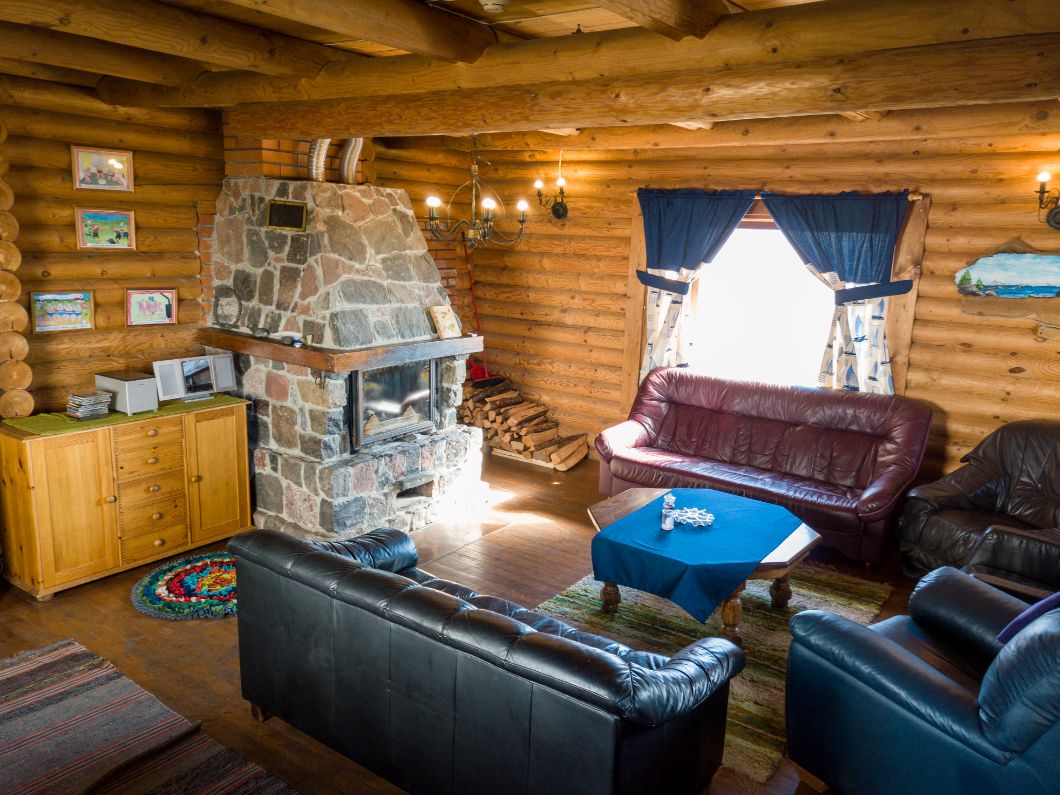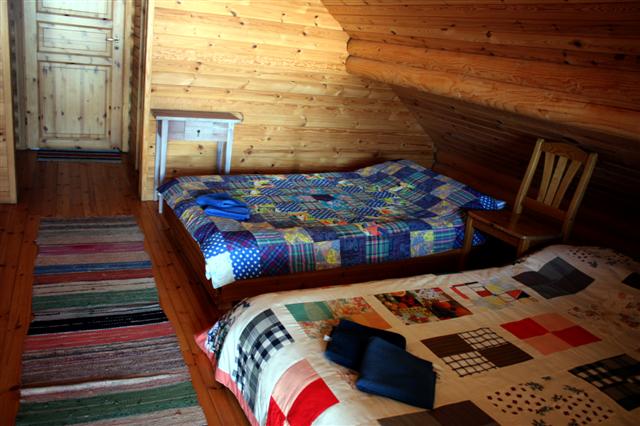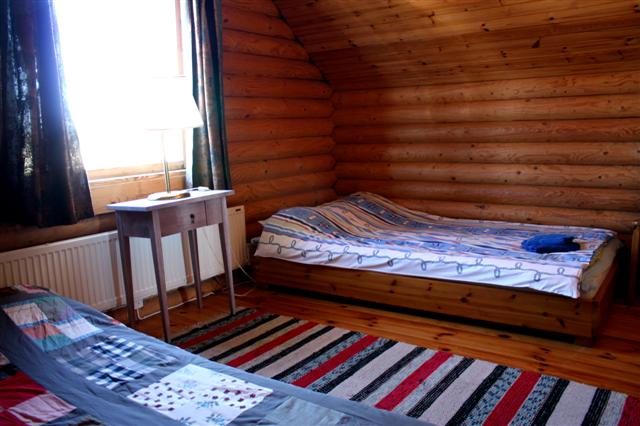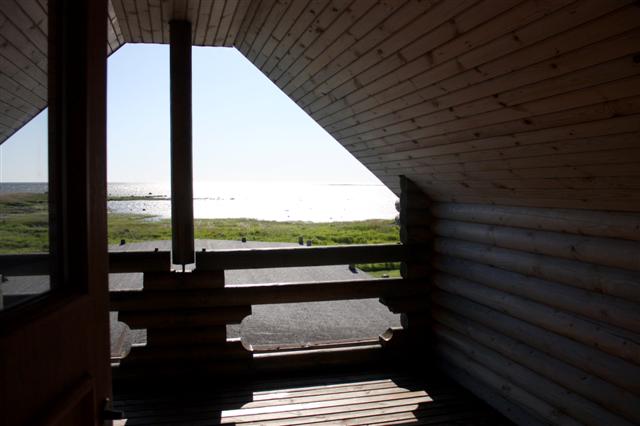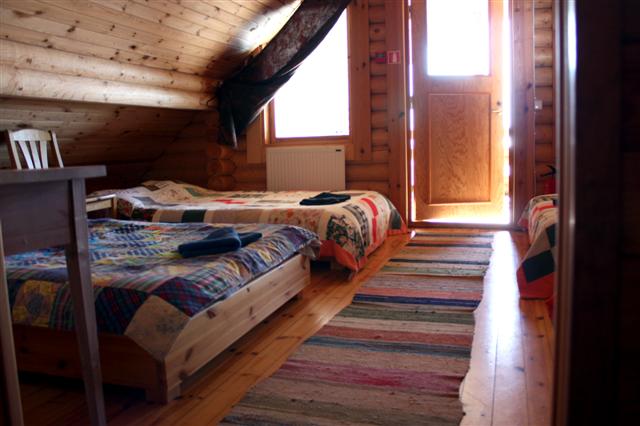 Juuli & Aadu Sauna
Perfect place to rest with your friends or family just 100 meters from the sand beach.
Sauna house has a little kitchen, big living room and a sauna that fits 10 guest at a time. In front of the house, there's a big terrace and a barrel sauna, where you can relax and enjoy your beautiful beach view.
The second floor is mostly bedrooms and a bathroom aswell. 4 bedrooms with 2 big beds and 6 small beds.
10 sleeping spots
living room
kitchen with everything you need to cook a small dinner.
sauna
toilets on both floors
Bathroom on the first floor
Sand beach just 100 meters away from the sauna
Terrace with a barrel sauna