Perfect place to come and spend your holiday with your friends and family.
You can play some Beach volleyball, grill some food or take a romantic walk on the pier.
Three very homey guesthouses awaits you, where everything essential is available to enjoy your vacation.
Tare-Tareke
Small and cozy house with a small living room, bathroom and two bedrooms, both for 3 guest each.
Small sleeping-area is just under the roof aswell for 6 guests.
for 12 guests
bathroom
living room
refrigerator and a stove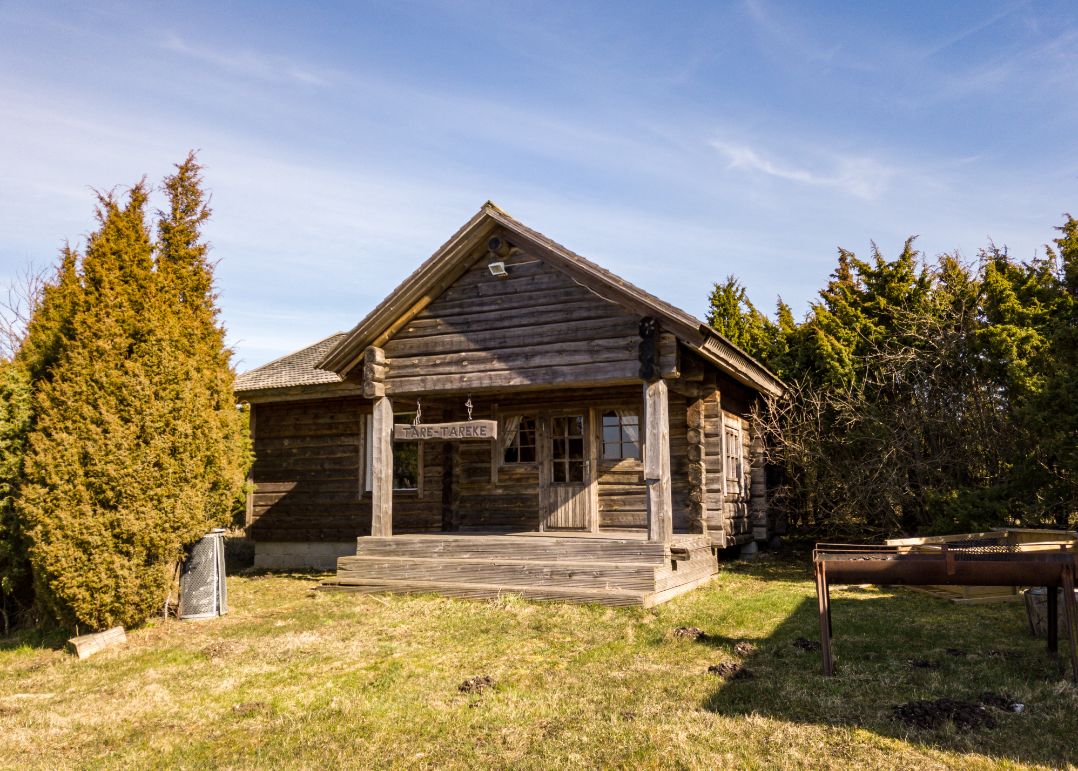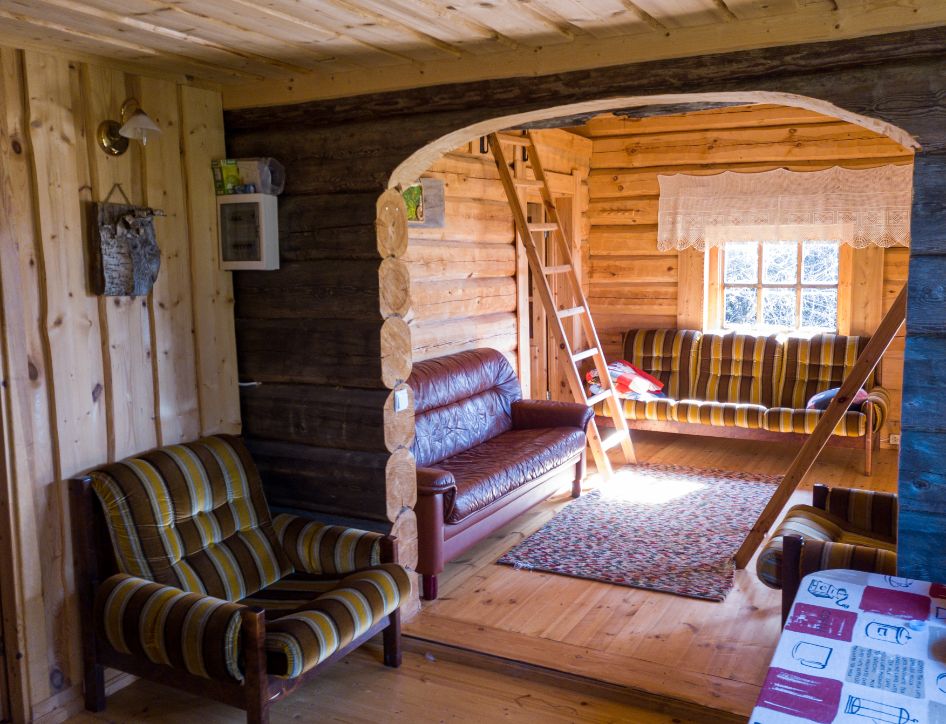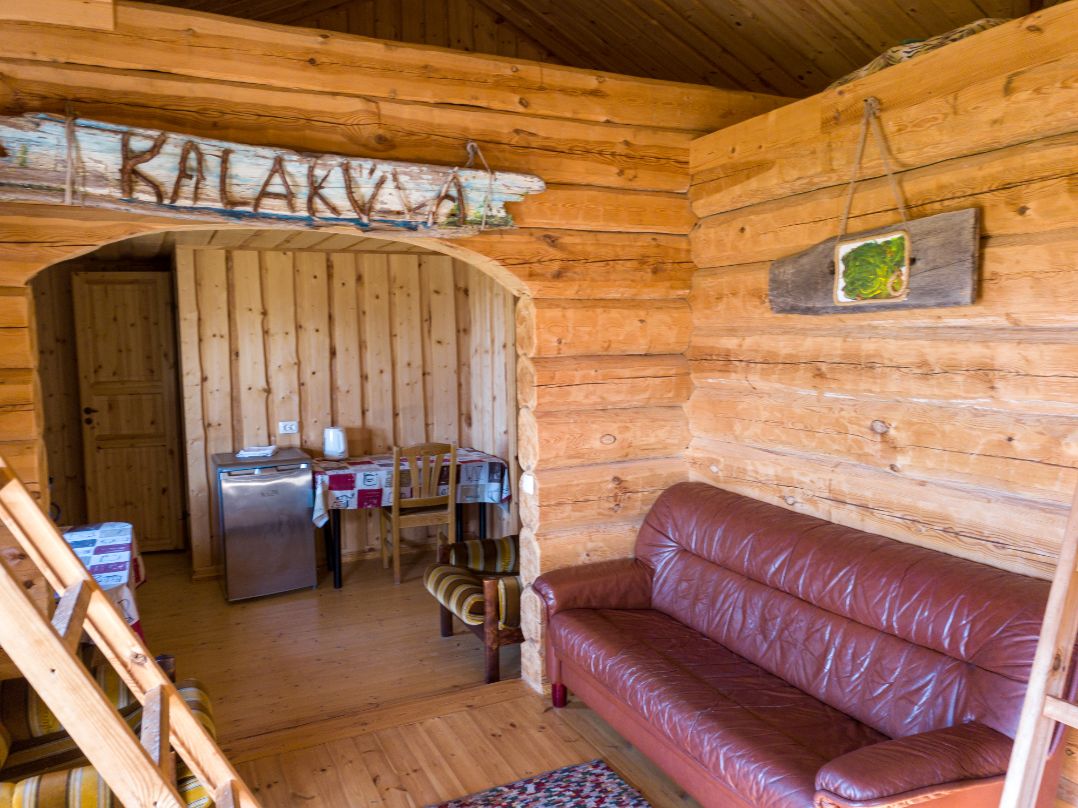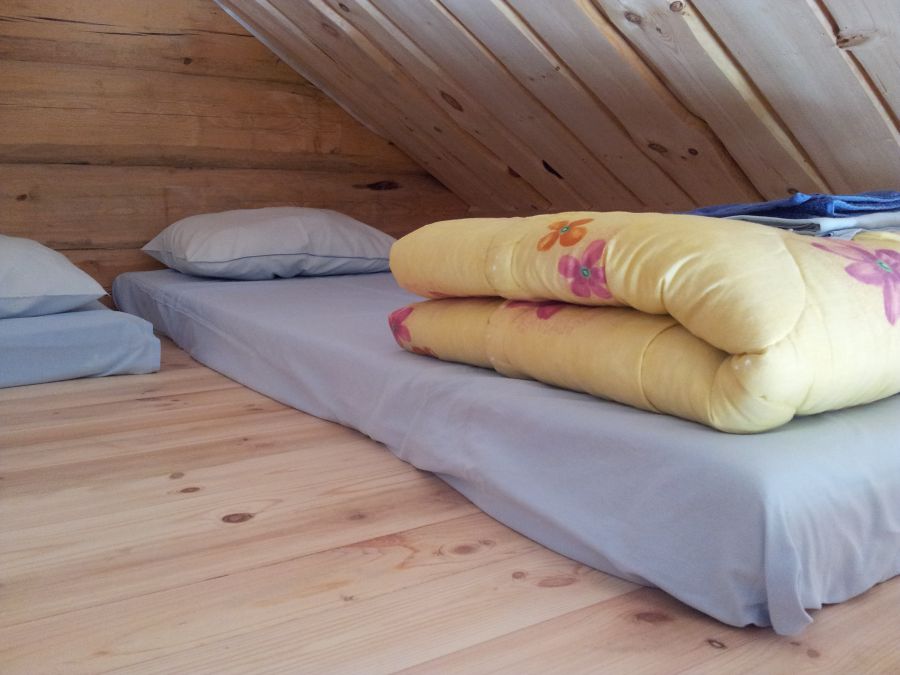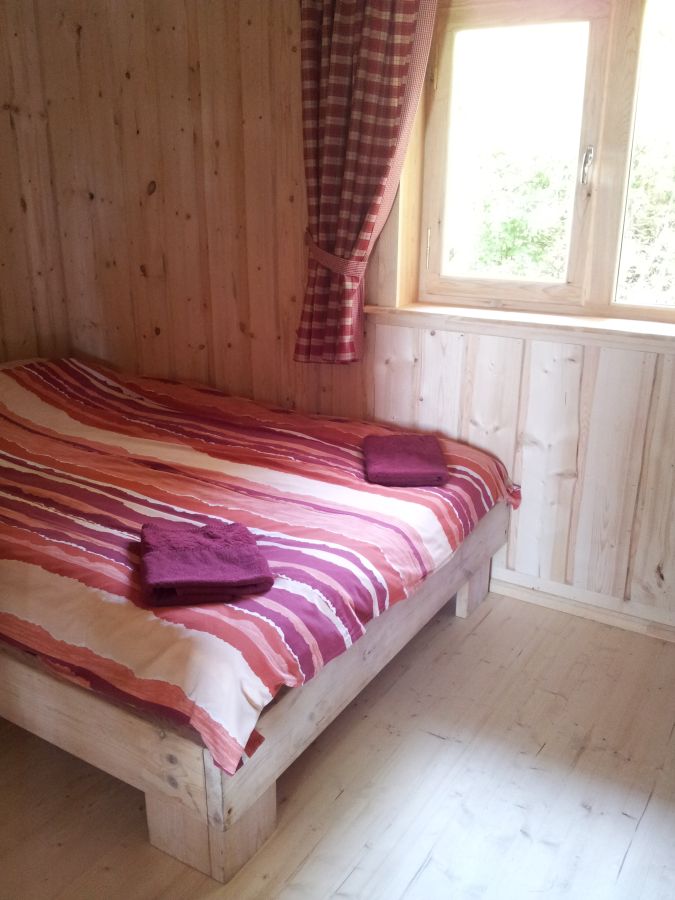 Rännumehemaja (Travellers house)
Rännumehemaja can host 7 travelers at a time.
There's 3 bedrooms, 2 bathrooms and a kitchen.
Every bedroom has it's own name, which comes from different Estonian travelers, some are made-up, some are real.
3 bedrooms
for 7 guests
2 bathrooms
living room
kitchen
coffee machine, stove, refrigerator
fireplace
terrace
sandbeach just 100m from the guesthouse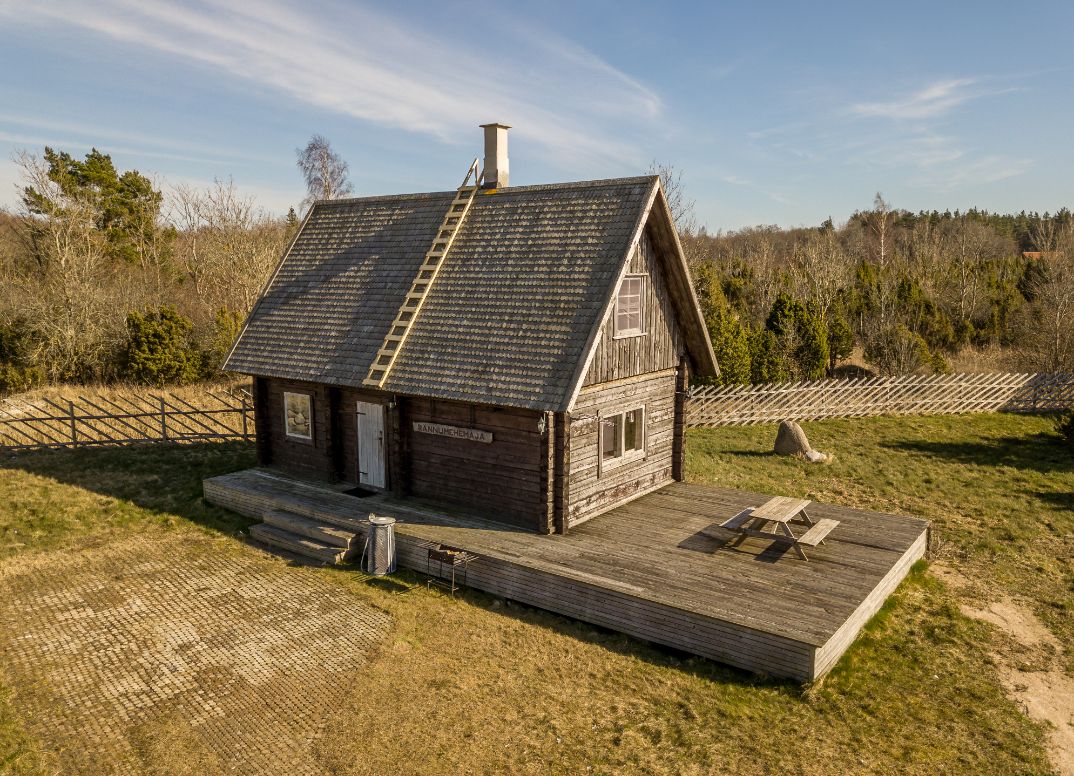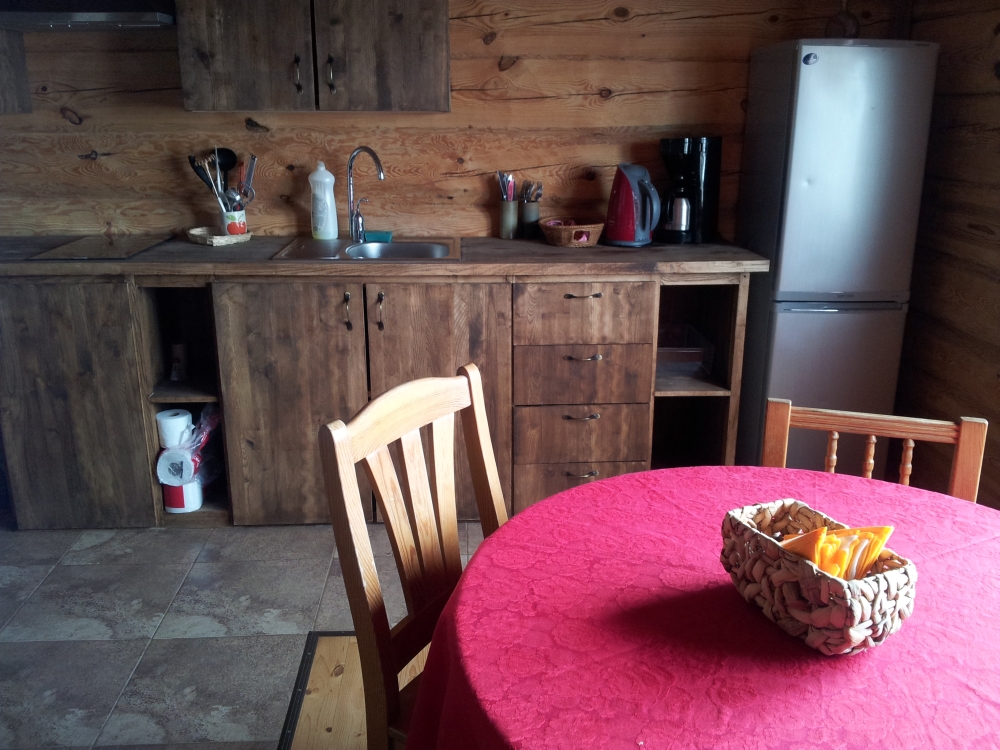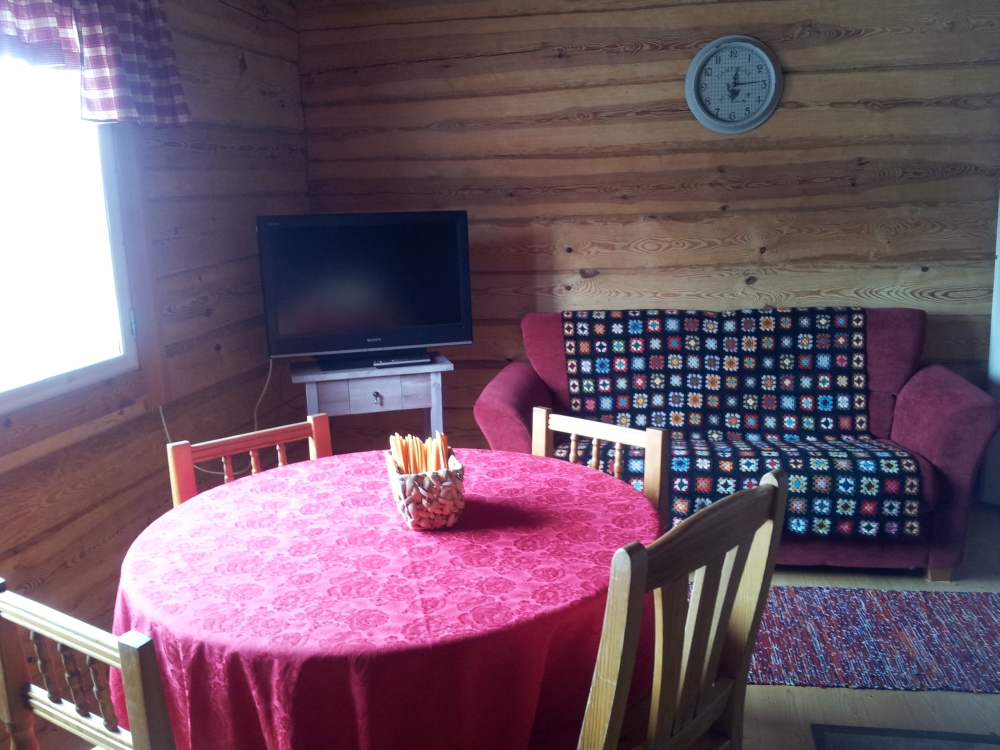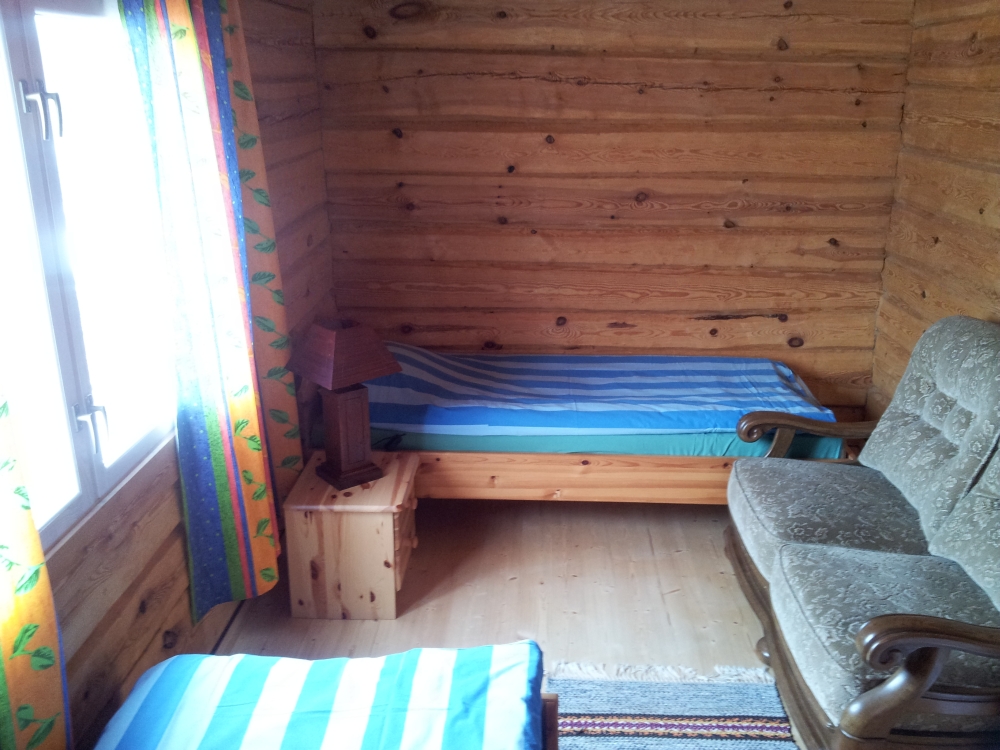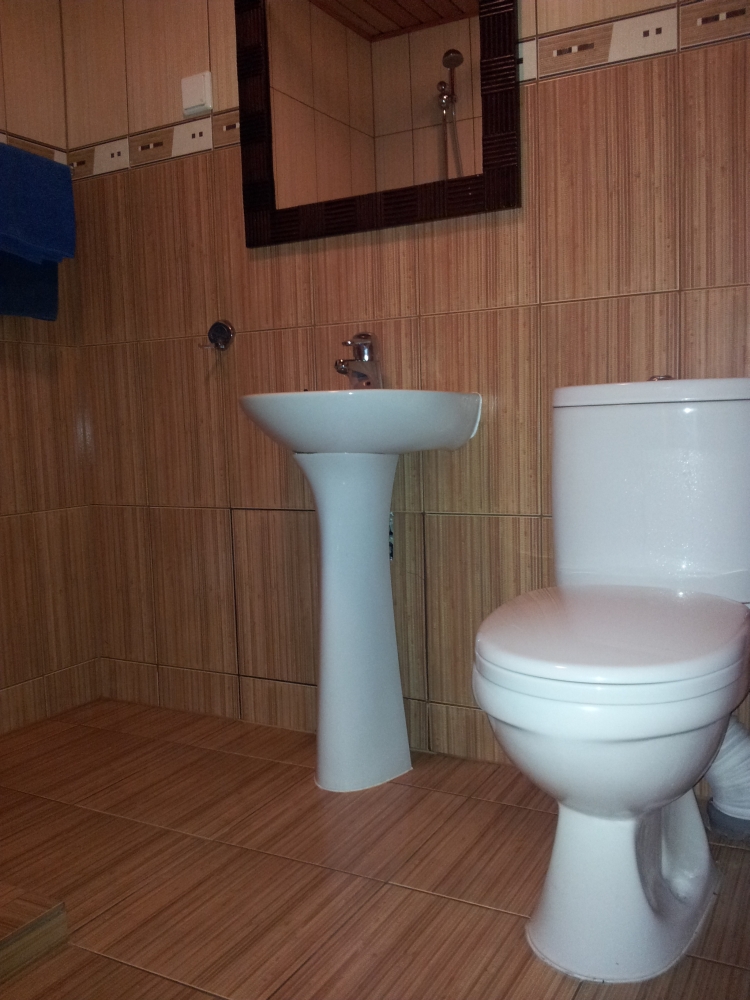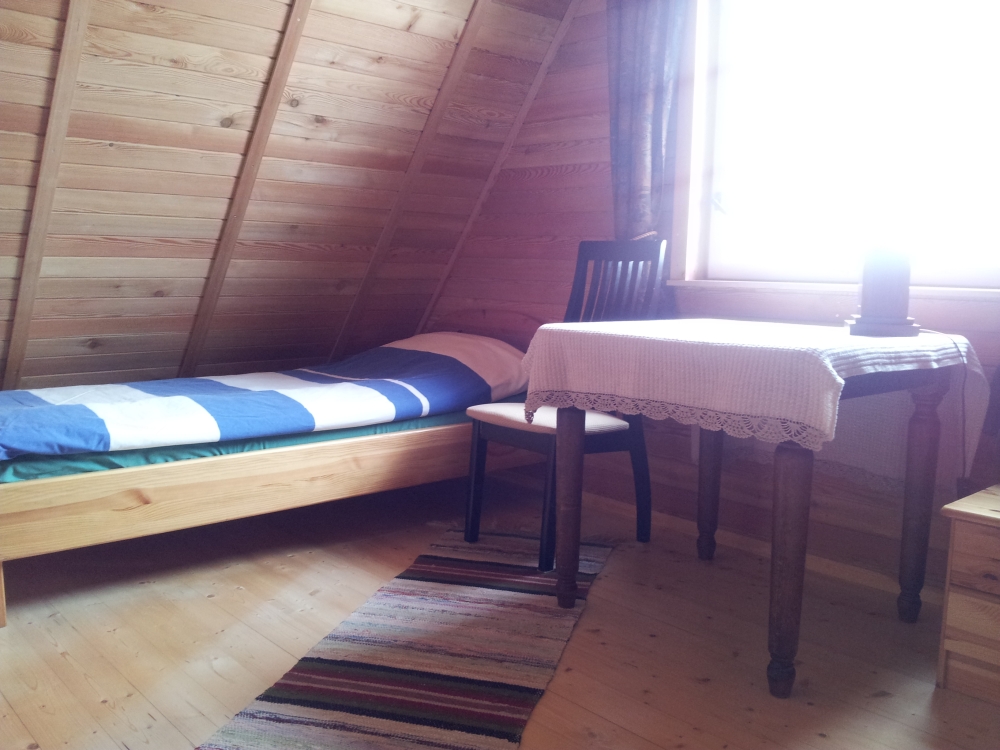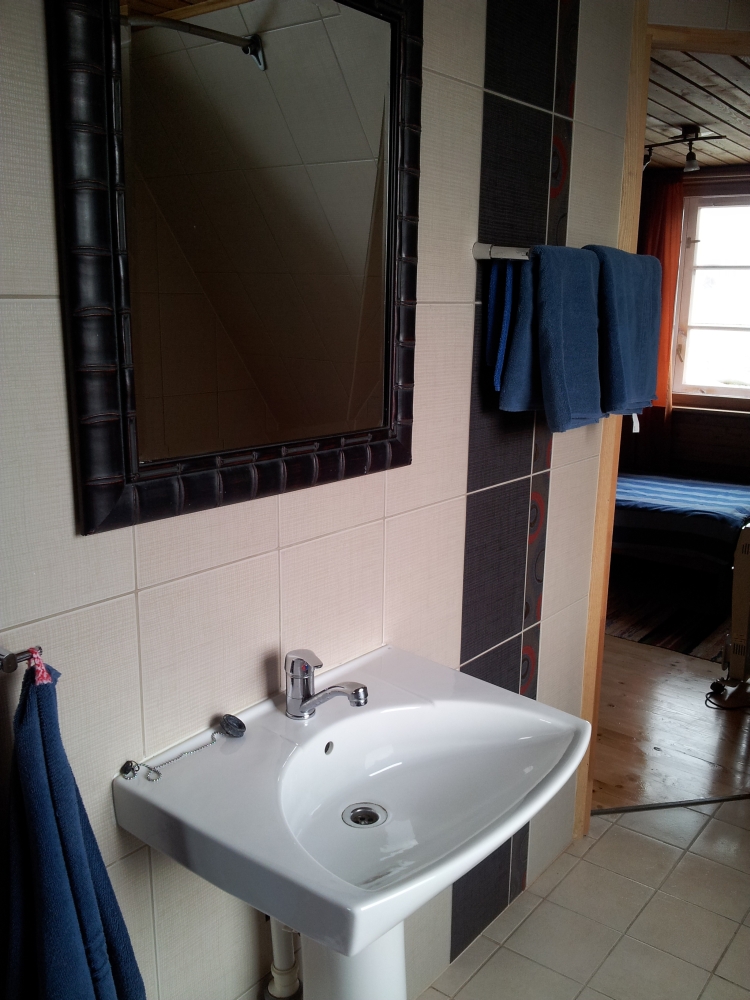 Päkapikumaja (Elf's house)
This cozy house looks small from the outside, but from the inside, it's not that small.
House comes with a beautiful view to the sea.
Three bedrooms, one downstairs and two upstairs. There's little living room and kitchen space.
3 bedrooms
11 guest ( 3 small beds and 4 big beds)
living room
kitchen
bathroom
toilet
barbeque area